An alarm for the whole family
Alltech's Supported  Office and home alarm is very useful for families. Any office staff, family member, from children to seniors, can activate or deactivate the alarm system easily from the home's entrance. In addition, the entry and exit times of all family members or employees (for a business) are recorded through the smart keys, which are assigned to each user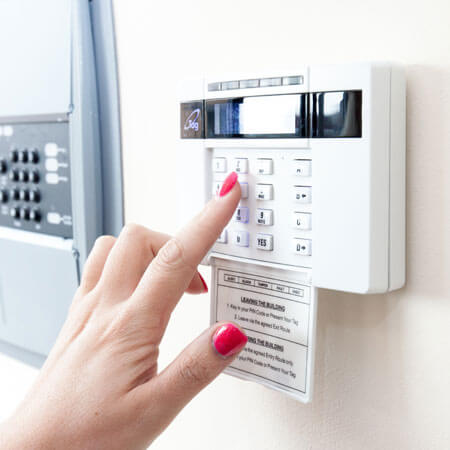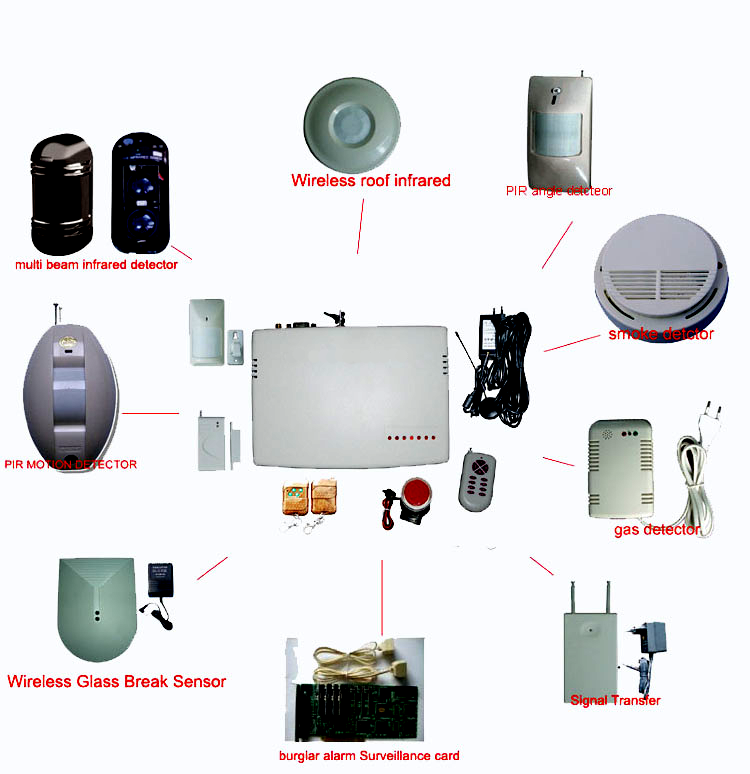 An Intruder alarm system alerts you when the property is unattended and invaded by thieves. 
Alltech offers integrated security solutions based on award-winning technology and backed by superior support. Our easy-to-use alarm systems integrate seamlessly with video cameras, smoke alarms, home automation devices, and more. We offer customizable solutions to address the challenges you face every day.
 With the advancement in technology it has become easy to remotely get alerts on your phone by message or even through a mobile application whenever intrusion occurs
 Alltech has come a long way in giving its customers the most advanced technology in intruder alarms and therefore you should protect your premises from intruders and burglars by sourcing for an intruder alarm system from us.
Our highly experienced team of technicians will help you get a secure, affordable and reliable intruder alarm system for your home or business premises. 
Alarm Systems protect valuables, In case of an attempted burglary, The home security system will sound an alarm, The sound of the alarm scares off many burglars and help will come within minutes of your alarm going off to ensure that nothing is stolen and no one is hurt.