Access control solutions allow busy organisations, public building managers and businesses with secure sites to streamline security protocols with automated networks that grant or refuse entry based on pre-set parameters. Alltech team is highly experienced in every aspect of site security and can recommend a range of access control solutions tailored to the outcome of your risk assessment.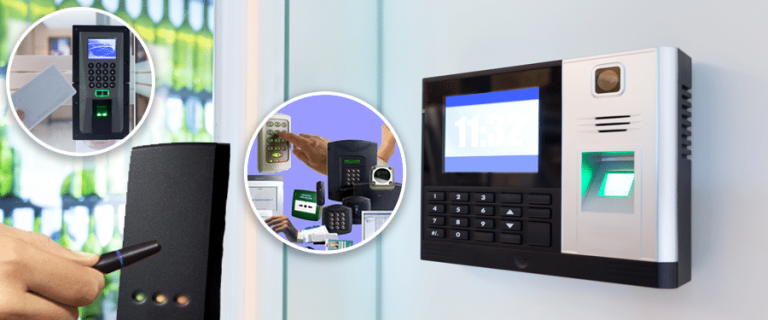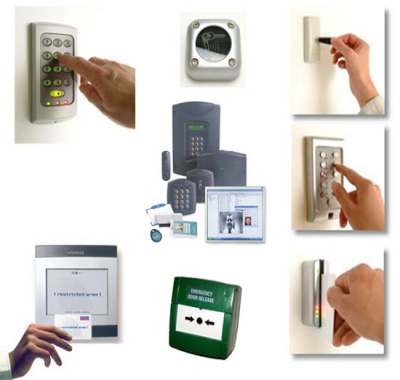 About our Access Control Solutions
Our advanced access control solutions can instantly recognise authorised individuals or vehicles and report unverified access attempts to the relevant personnel.
Installing access control is an extremely cost-effective and straightforward security measure, particularly when compared to the expense of deploying manned security guards at every vehicle or visitor entrance 24/7.
Access Control Systems
The access control systems we deploy can be networked with computer or device-based controls or installed as a standalone system to verify user credentials for entry into a specified zone.
There are multiple ways to allow entry for approved personnel and authorised visitors, such as:
Key code entry systems
Biometric scanners
Access fobs and cards
The ideal access control installation provides seamless, undisrupted entry for authorised individuals and vehicles, whilst preventing unverified visitors from entering your building without appropriate screening.
Alltech access control systems also include a locksmith service as required, real-time event logs and reporting – providing an overview of who is on-site, why, and for how long. These systems are installed and maintained by our skilled team of highly qualified engineers for complete peace of mind.