Leading providers of rapidly deployable CCTV and security solutions.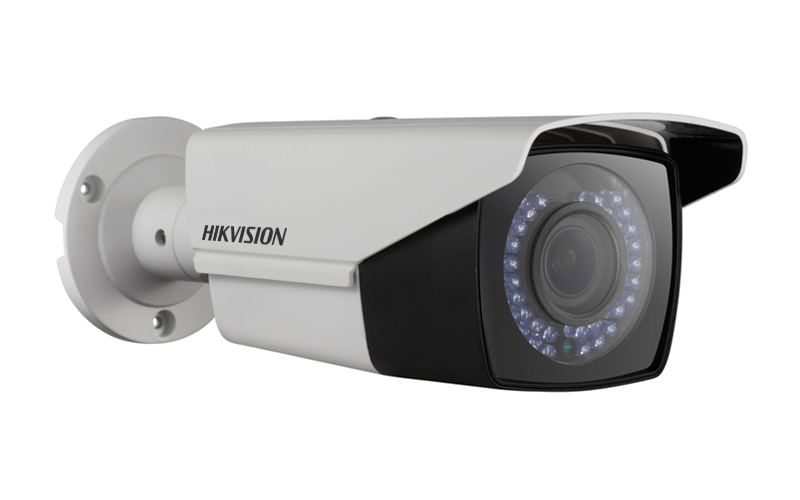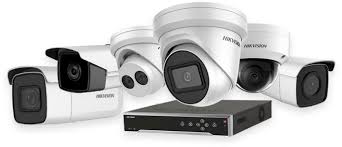 AlltechSuppliers CCTV are leading providers of bespoke security solutions. We create security solutions to address specific client concerns and mitigate potential areas of risk. Solutions may include the protection of property, people and plant whilst also providing a very visual deterrent to potential thieves.
Having extensive experience within the security industry, we have established ourselves as a leading provider of HD Closed Circuit Television (CCTV) to businesses throughout the Kenya. Regardless of your business size, our CCTV solutions are designed to meet your exact operational requirements. Our long-standing relationships with major CCTV manufacturers, allows us to offer a full range of CCTV solutions that are effective in any business environment.
Investing in CCTV demonstrates your commitment to protecting your staff, customers and assets. It also provides the active monitoring of key processes and quality control management.
Benefits of HD CCTV Security Systems
Minimising opportunities for theft
Monitoring of safe working practices
Viewing and evaluating day-to-day operations
Safeguard employees and reduce false liability claims
Protecting buildings and assets
Allowing you to remotely manage security across the site
Reduce your investigation time to just a few seconds
HD CCTV solutions that can easily grow to meet your future needs
Reduce expensive costs for manned guarding with 24-hour monitored CCTV surveillance
If you are considering the installation of a new CCTV system for your business or looking to upgrade, call us on +(254)722967544  or Email to sales@alltechsuppliers.com