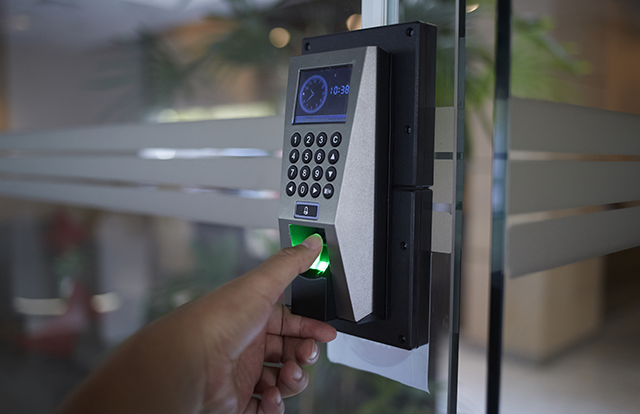 Employee time and attendance software
Increase employee productivity with accurate timesheets and attendance data.
Capture accurate data with time tracking software
Take charge of employee productivity and capture accurate attendance data with the time and attendance software. Manufacturer's have produced units that are supported by biometric facial verification and geo-location data, this powerful feature provides full visibility over actual hours worked and synchronises automatically with payroll.
Manage labour costs with time and attendance
Depending on the kind of advanced equipment you implement, you can use automated time tracking software that will help manage labour costs, prevent time theft and improve workforce productivity. By accurately tracking time and attendance data, Time Attandance Systems ensures staff are paid in line with actual hours worked, and helps managers identify where processes need to be improved.
Prevent time theft and buddy-punching
Many Robust biometric facial verification technology helps eliminate time theft securely and reliably. It uses advanced artificial intelligence (AI) to help ensure the correct employee is clocking in and out of their shift – and will automatically notify managers in case of a non-match.
Discover seamless

workforce management

system in Time Attendance Systems
Key time and attendance software functionality
Clock in and out via a kiosk in a common area
Mobile clock-in with geo-location (optional)
Live employee attendance feed
Built-in rounding rules and grace periods
Real-time labour costing to help manage overtime
Compliance checks and measures
All-in-one time clocking and payroll system.
Key T&A software benefits
Improve productivity across your workforce
Capture accurate clocking and overtime data
Monitor absenteeism, lateness and no-shows
Generate timesheets automatically
Eliminate manual calculations and data entry
Automatically apply complex pay rules
Send attendance data seamlessly to payroll.