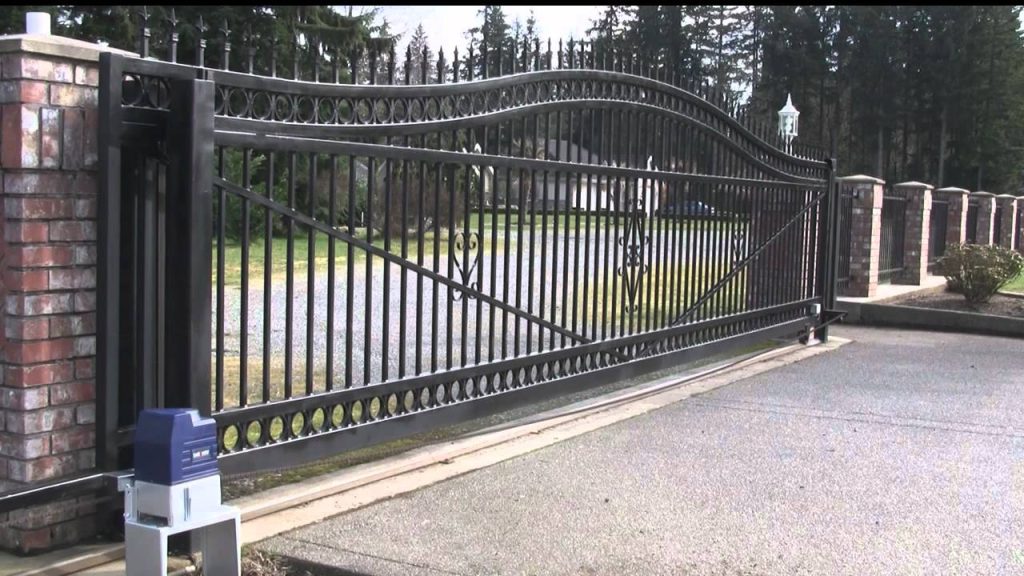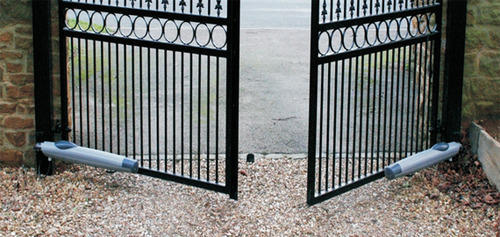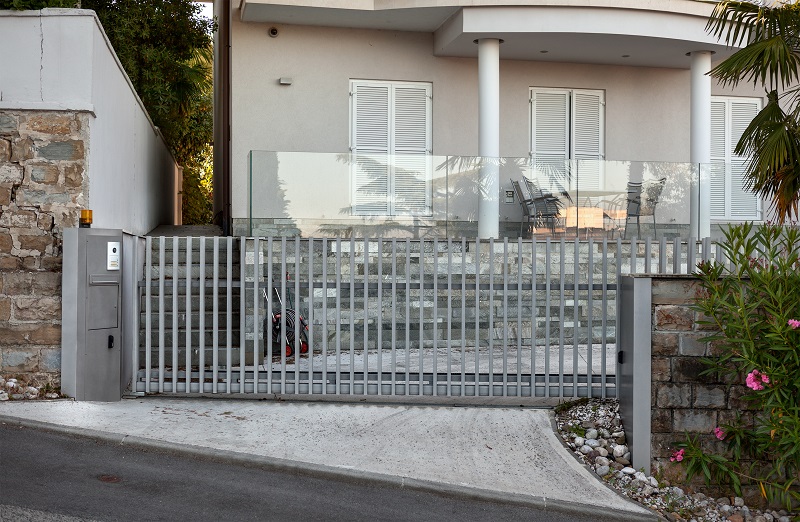 Free Electric Gates Installation Quote in Kenya and Country-Wide Automatic Gate Installation
We are proud to offer a free electric sliding gates installation quote for Country-wide automatic gate installation. We believe that everyone should have the opportunity to enjoy the benefits of having an automatic gate at their property. Our automatic gate installation service is second to none, so whether you're looking for a new driveway gate or an automatic gate for your business premises, we can provide a tailor-made solution that meets your specific requirements.
Automation Gate Safety
Here at Alltech, we take the safety of automation and automated gate systems very seriously. We have some of the most comprehensive safety devices available on the market.
All gates are now fitted with safety edges, these are soft edges that when met by an obstruction the gate will stop or stop and return open, we also position additional sets of photocells to completely cover the gate opening area, emergency stop buttons and beacons/sounders.
Once all of this is in place we then carry out a calibrated force test on all installations and provide a steel etched plate of conformity with a CE number to each installation. On handover you will receive a full document highlighting the safety measures provided to your gate system.
As well as fitting these vital measures to all of our gate systems we will also carry out a survey of your existing gate and introduce the same measures regardless of who provided your gate systems.
Emergency gate automation repairs
At Alltech, we have dedicated teams on standby ready for action. Security gates are obviously pivotal in your sites security and we completely acknowledge this. So when your gates access control or gate system has been damaged it can usually result in a non-functional gate.