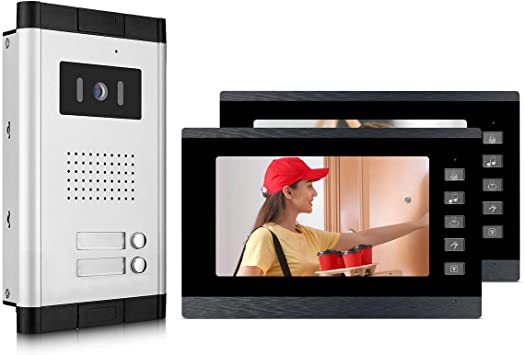 Speech Systems for Remote Door Entry Access Control and Management
Audio and Video Intercom Systems
Audio and Video Intercom Systems allow you to recognise a visitor calling at the main entrance before granting them access to your building.  These systems can work standalone or alongside our access control systems.
Standalone
This system can also be used standalone for quick, simple installation and easy user management. The system is flexible and works with other standalone products, such as wireless door handles to build an easy-to-use system. The system can grow with your needs and can be upgraded to a network to unlock features within software such as reporting with no additional hardware costs.
Networked
Networked access control system is administered using one or more PCs and can be monitored and managed from a central location. The door controllers come as wired, wireless or battery powered. This system is designed with simplicity in mind and is easily scalable. Users can unlock additional features such as intruder alarm and centralised management from a PC. Installing on a network is particularly beneficial for more significant sites wanting other reporting features.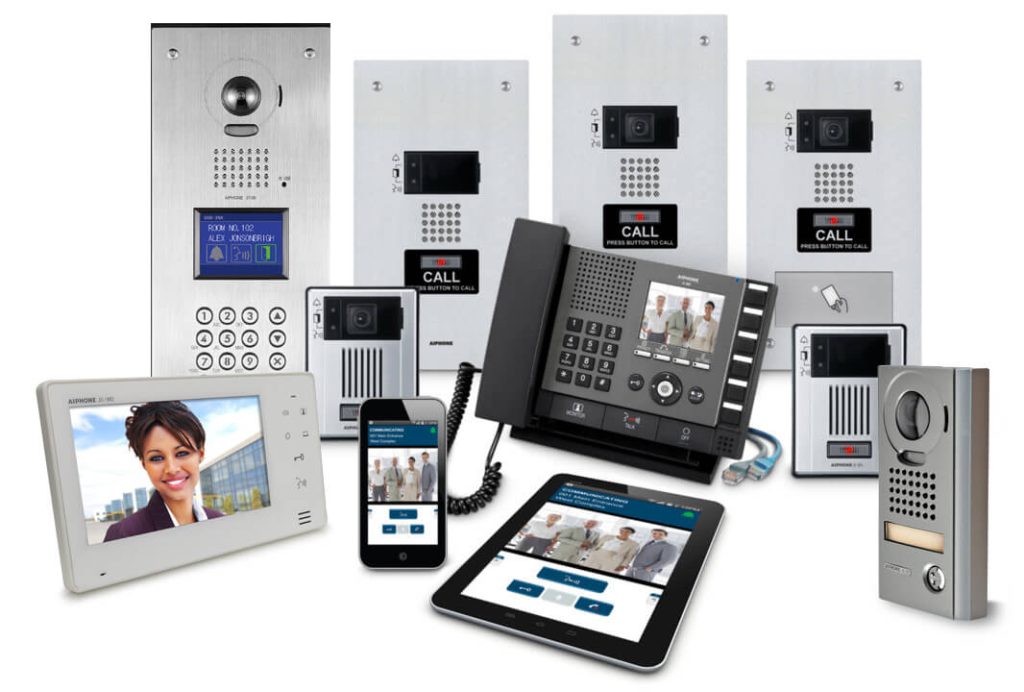 Benefits:
Modular approach for simplicity and scalability
Simple intuitive software
A complete solution that encompasses wireless and door entry