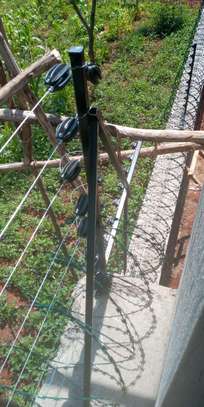 Our selection of electric fencing systems include the "Guard Tower" electrical fence system and the "Induced Pulse" system but we can also provide any tailor made electric fencing system to meet your individual requirements which includes defining your electrical fencing requirements and ensuring that your electric fencing installation is safe, secure and robust.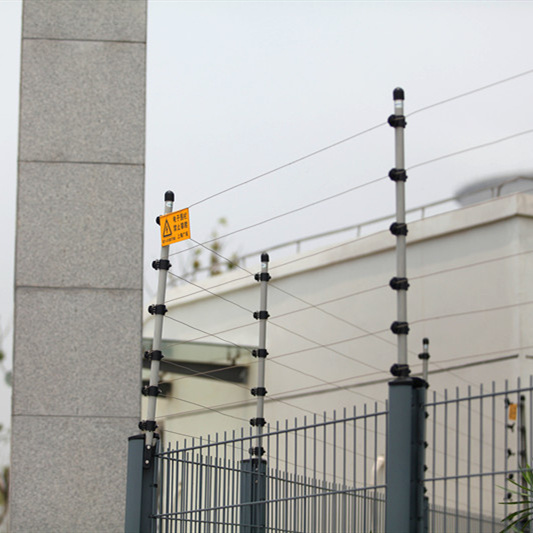 Book a FREE on-site visit and quote today. Call our team on:
+(254)722967544 

Electric fencing is one of the most effective deterrents to threat and crime. At Alltech, we specialise in installing high-quality high security electrical fencing made according to strict regulatory standards. Our electric fence installers protect you and your property, containing a safe yet deterring electric shock to dissuade intruders.
Perfect for holding a large security perimeter making electric fences a great choice of fencing for airports, large commercial premises, and potentially hazardous environments. Get in touch to find out more about Alltech's professional electric fencing solutions.
We supply and install a superb variety of "electric fencing" systems and high voltage "electrical fences" for perimeter security applications in Kenya.
Commercial Security Fence Installation
We at Alltechsuppliers offer a no-obligation assessment to determine the ideal system design for your perimeter security controls, with advice from experts with years of knowledge.
From commissioning to installation, long-term monitoring and maintenance, we provide an end-to-end service to ensure you have the right commercial security electrical fencing for your premises.
Each design is tailored to your requirements, the nature of your site, and the most important threats uncovered in your risk assessment.